It was two months into lockdown1, and just a couple of weeks after our online April Feels Day 2020. We had been feeling a lot of simmering anger and inconsolable helplessness. And then, an idea of creating content was floated by Mina and Tara around mid-May; to create content that provide hope and kilig, reflecting all the good people doing good things, and to counteract all the negativity in our midst. We'll be using characters that already exist, and this is an epilogue of sorts for their love stories.
In just two days, a couple of drafted scripts were done. Quickly followed by a few more. In less than a week, we had enough episodes for a full web series. Things that kept the ball rolling were now a blur. We got the actors, we got funded, and we shot our episodes.
And we premiered on June 26th.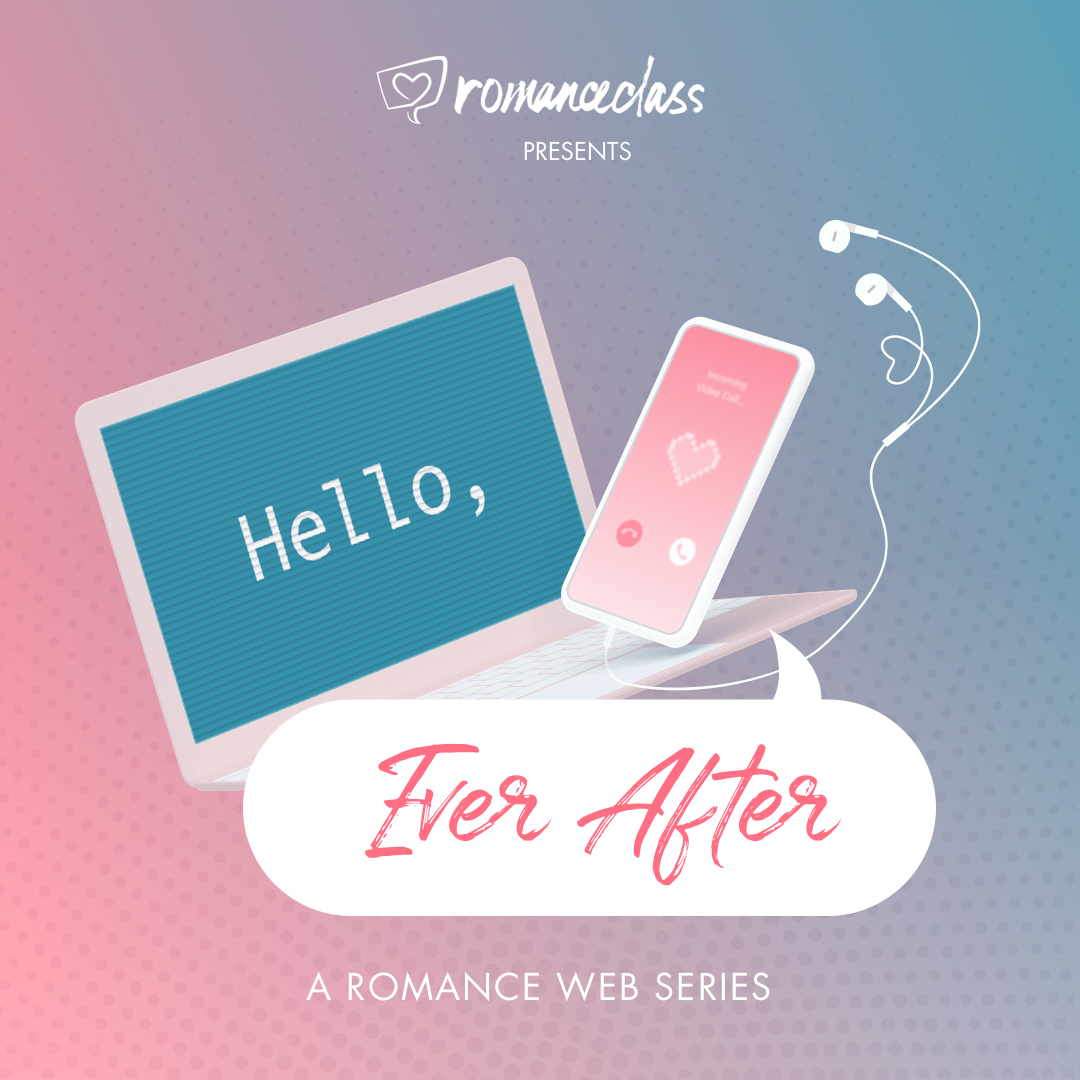 I must confess, I was in the middle of an enormous writing block. I have been writing "Rule of Seven" off and on in the past... well, seven years—and not for lack of trying! I was actually on the fence in joining this endeavor, because of all the mumblings in one's head that questions all the things that one does. And writing a script for the now with my characters from Finding X, a book that turns seven this year, was maybe not...fitting? I don't know, brains right?
But then, welp, okay, I realized this just happened right after the Taal Volcano eruption, and Carlisle worked in Tech—this could actually work. And overnight I had a draft, and the words just flowed naturally. I sent it to Mina. And we shot the episode a couple of weeks later.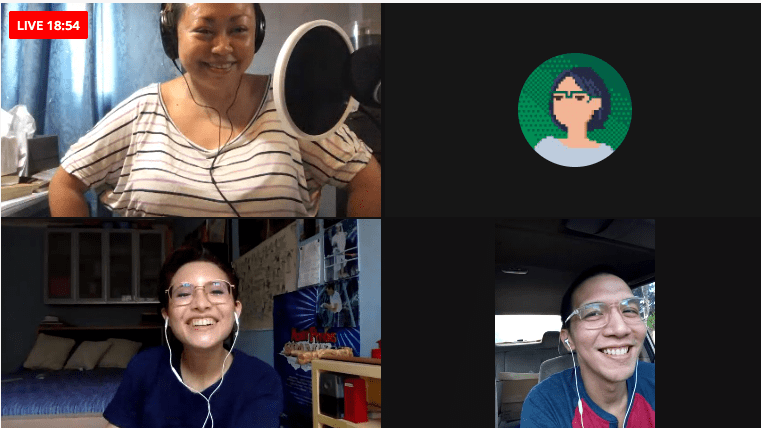 I may not be surprised that my fellow #RomanceClass authors churned out content so fast—I was more surprised I actually, finally, got to finish something. While screenwriting is a different exercise, it was still words on pages that I've had been having trouble with, and I conquered it.
And the most satisfying thing about it—in seeing from all the reactions—I got to do just that: provide kilig, love, and hope in the midst of the chaos that is now. Just the thing I needed to help me push through and finish my draft.
Take that, brain. We may be able to finish this manuscript, after all!
The episode I wrote is "Safe Space", based on characters introduced in my book Finding X. It is the third in the series, which you can watch above. The video playlist is up on the RomanceClass Youtube channel here. The full series episode list and production show notes are up on our HEA page at kilig.pub/HelloEverAfter.
You don't know how it feels so good to be in the credits with all these wonderful people.
I want to take some time to thank Chris for believing in me, and being my soundboard for the conception of this one-shot.
Thank you to Mina for trusting me to get this right.
And my fellows on the production team: Tania, Tara, Ana, and Layla, you are all amazing, and I am so happy I work with you.
To Gio Gahol and Rachel Coates who played Matteo and Carlisle: OMG, you nailed it in one take, and I will always be in awe of your talents. Thank you.
To everyone who helped us, and to everyone who watched and will be watching: Thank you.
All nine scripts for the first season of Hello, Ever After have already been fully funded, but we have more scripts coming! If you'd like to help us produce future episodes, please buy us coffee at ko-fi.com/minavesguerra, and comment with "Hello, Ever After"
Other #HelloEverAfter posts:
Tomacruz, Sofia. "[...] Luzon on Lockdown to Battle Coronavirus." Rappler, 16 Mar. 2020, 4:19 pm, www.rappler.com/nation/254726-luzon-total-lockdown-battle-coronavirus-outbreak.