All recently announced book cover projects from the past year.
Cover reveal of Tara's new book, Waiting in the Wings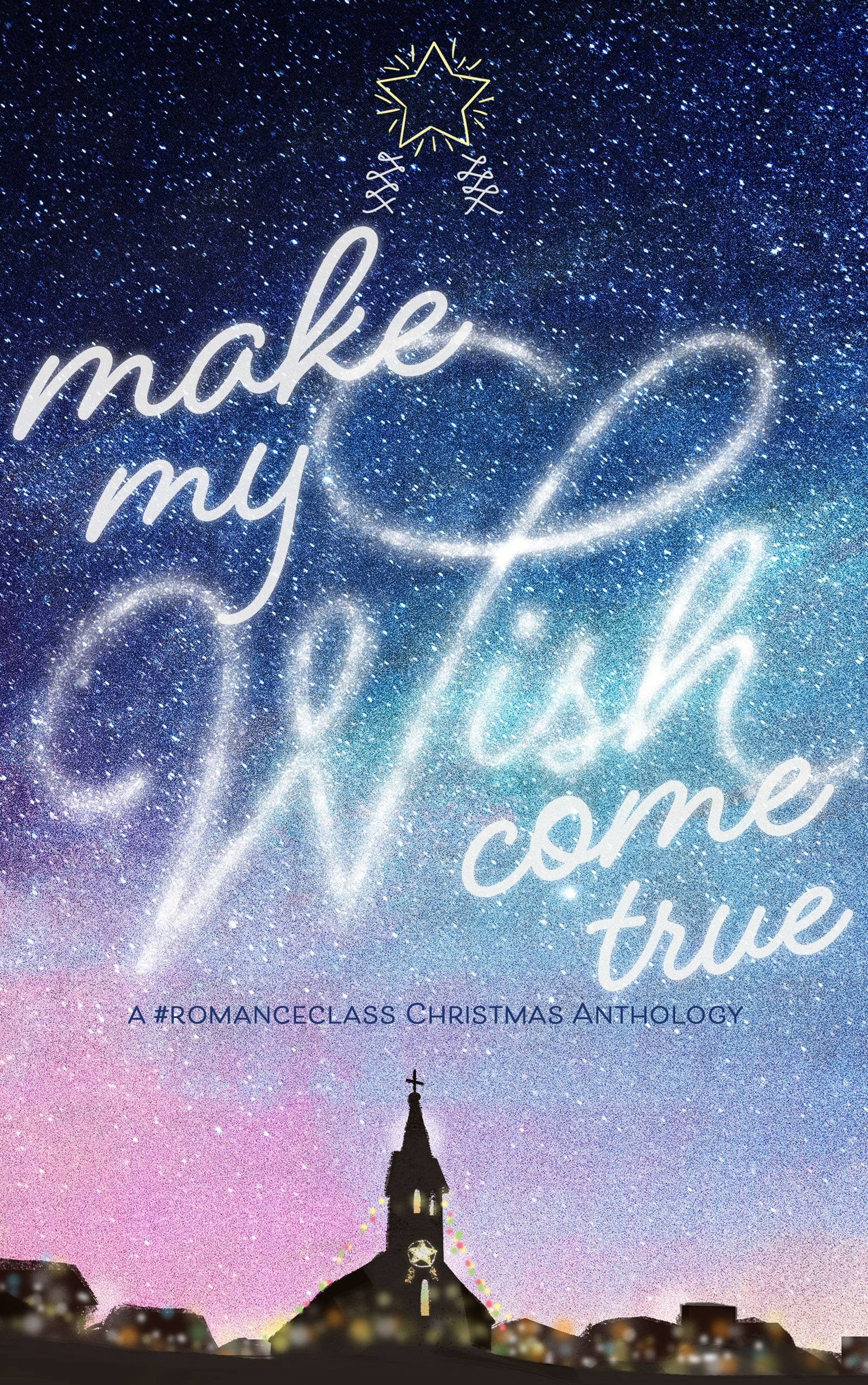 A #romanceclass Christmas anthology
Miles Tan likes inhabiting imaginary worlds, from fantasy books to sci-fi shows to cheeky mysteries to role-playing games. She works with websites, plays with graphics, and is now currently painting with words.